Sunday, December 23, 2007
Tuesday, December 11, 2007
Congratulations Everyone!! $9,500!!
Not a bad total with a month time to prepare!!
Thanks to the Artist Community for making it possible!
And thanks to all those you came out and participated in the Auction!
We are in the process of preparing prints of the Kid/Professional Art Colaborations for a kids gallery at the glide "Childrens Creative Media Arts Center".
What a way to kick off the Holiday season!!
Happy Holidays from all of us here at Maverix!!!
Posted by

Vaughn Ross
at 11:45 AM
No comments:


Wednesday, December 05, 2007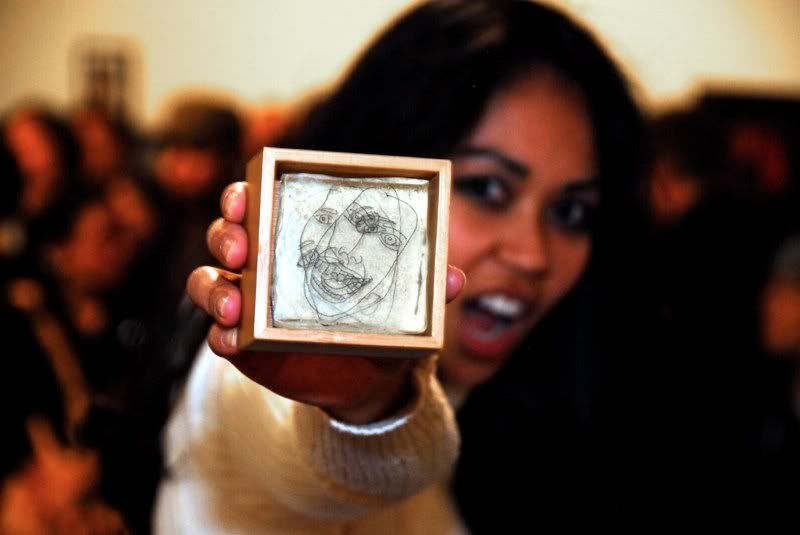 Congratulations Everyone!!
Another Great Evening of Art Food and Friends!!
Thanks to the Bay Area Animation Community for making it such a wonderful holiday party!!
Thanks to Glide for supporting the community everyday of the year!!
Stay Tuned as the Grand Total Rolls in!!
Special Thanks To Carlos Baena and Bosco Ng for the great pics!!
click here
and
click here
Posted by

Vaughn Ross
at 1:22 PM
No comments: